"If they knew, all the things, that you do, In you room... To hide the pain XP"
If You Knew - Sew Intricate
Welcome!

The Internet Is Feeling.....!
Unfortunately, this layout is not responsive and does not look nice on phones :(
But it's still super cool!
yoooo! I am a firm believer in giving credit where credit is due! However, for a lot of the stamps/blinkies/etc etc on my site, I have not been able to find proper credit. If anyone sees any stamps/blinkies/etcetc that do not have credit and you know who to credit, please let me know in the comment box!
bold italic underline
PLS link ur site!! i would luv to check your sites out btw
this is me irl if u care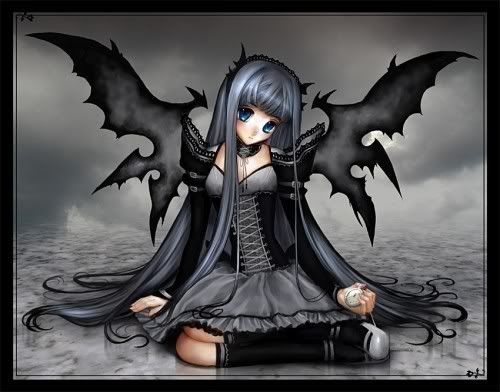 Navigation
Stamps











































































Lil bit of info aout meee
Roxxane/Roxxie,,,, it/she, loser XP
Im feeling... !
"artist", animal care-taker, "coder", horse back rider
Shiny Espeon apologist
goth, scene, emo, riot grrrl(always looking for song suggestions for any of these generes btw!





My Pokemon Teams
Pokemon Violet Team:

STARTER: Meowscarda
Gardevior
Arcanine
Espeon
Umbreon
Vaporeon

Pokemon Brilliant Diamond Team:

STARTER: Prinplup
Luxray
Kadabra
Haunter
Houndoom
Ponyta